FIF has been busy keeping your boxing gym clean and ready for re-opening. Our re-opening started on Monday, June 22, 2020. It is important to share with you that your in-gym experience will be different; however, you will get an awesome workout and your safety remains our top priority.
Here are the steps we're taking for the safety of all FIF coaches and fighters: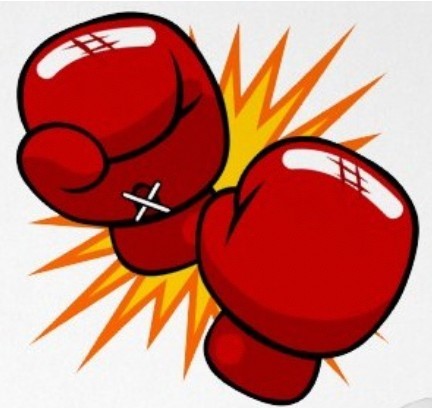 Based on the current guidelines provided by the State of Maryland and Montgomery County, we are
allowed to have up to ten (10) people, including coaches, in the gym at a time.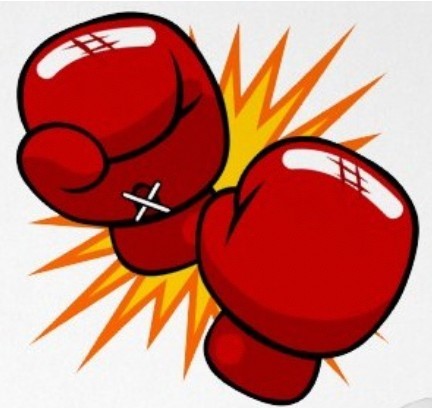 We have modified our gym hours and schedule to ensure appropriate cleaning in between each "Open
Gym" session and maintain social distancing requirements.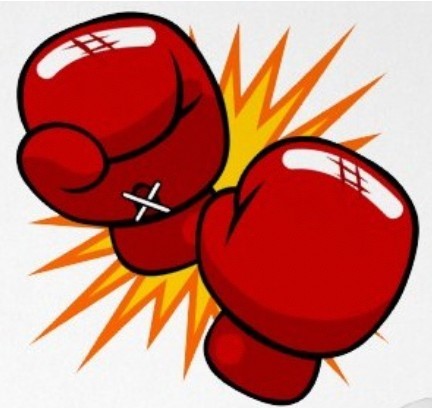 FIF will continue to clean the boxing gym every evening after closing, and during operating hours we will consistently wipe down high-touch areas (i.e., doorknobs/handles, cubbies, bathroom, and fitness equipment).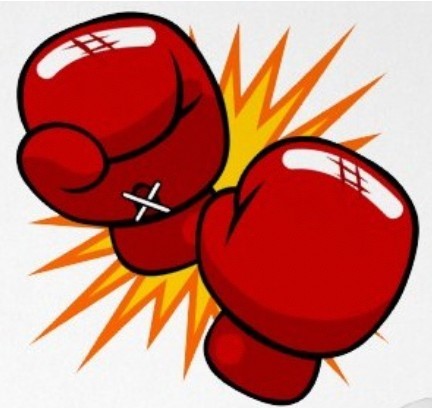 We have hand sanitizer and wipes! We ask that you use available wipes to clean all equipment that you
use while in the gym, and use hand sanitizer as you enter the gym, before touching anything, and as you
exit the gym.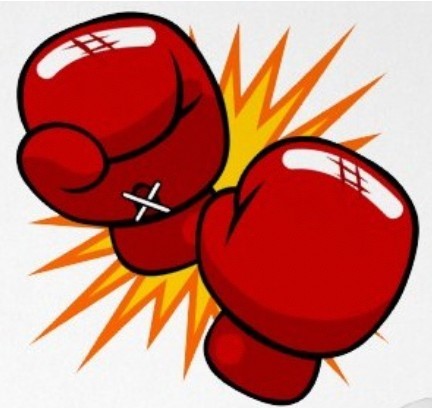 Loaner gloves and wraps WILL NOT be available. We will have new boxing gloves and wraps for sale, or you may bring your own boxing gloves and wraps.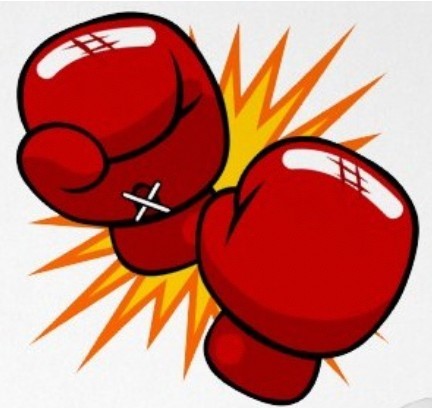 Floor mats will not be available for use. Please bring your own mat if you would like to use one.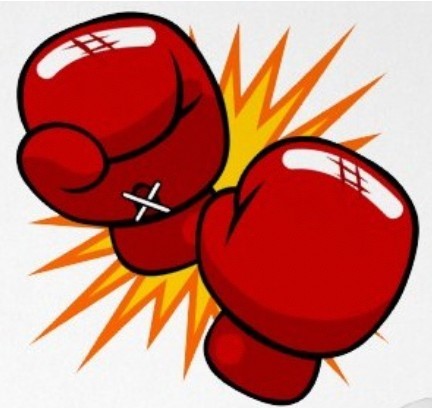 Restrooms will be available for use.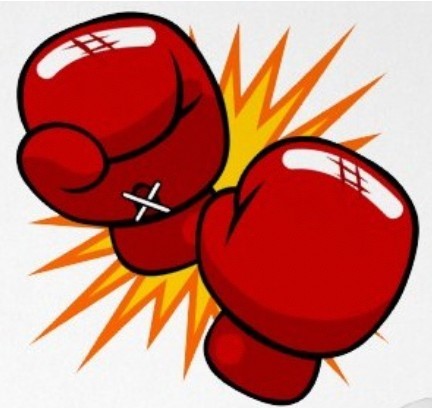 No sparring is allowed at this time. We ask that do not have physical contact and continue to maintain a
safe distance with coaches and other fighters.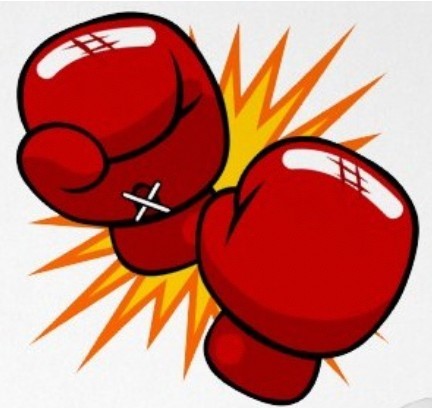 While in the gym, please follow the CDC's guidance on proper hygiene etiquette and practice.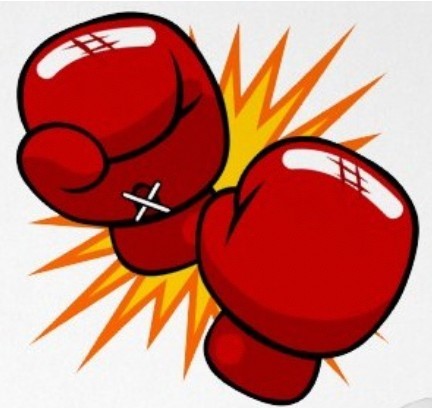 Until further notice, all group fitness classes will be facilitated online; following our virtual class schedule.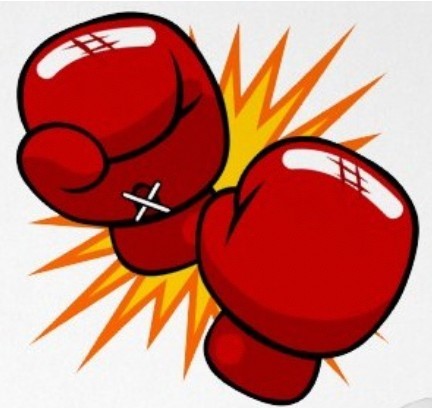 IF YOU ARE NOT FEELING WELL, PLEASE DO NOT COME INTO THE GYM.
Below is our new process for your FIF boxing gym experience:
Reservations will be required for participation in our onsite "Open Gym" sessions.

Our Zen Planner website and Zen Planner app will be your key for participation.
You must create a Zen Planner account to reserve your spot for "Open Gym"

*

.
Instructions for creating account and making reservations can be found here.
The Zen Planner app is free to download in your Apple Store or Google Play.
*If you're a current or returning member of Fight Into Fitness gym, please do not "Sign Up Now" for a new account with Zen Planner. You should already have a Zen Planner account. Please enter the email address, within the "Member Log-In" section, that you provided to us when you signed up for membership. Then, select "forgot password" to reset your account password. If you have any questions or experience any technical issues, please do not hesitate to email us or call/text 240.838.8221.
Please arrive at FIF at least five (5) minutes prior to the time frame you have selected when making your
reservation. If you arrive after "Open Gym" has started, you may be required to make another
reservation based on availability at that time.
Before entering FIF, a coach will use a touchless thermometer to check your temperature and ask you a
few wellness questions. If your temperature exceeds the CDC's recommendation, you will be asked to
leave until your temperature has reduced. If your responses to the wellness questions demonstrate
evidence of possible COVID-19 exposure or symptoms, you will not be able to enter the gym and our
coaches will strongly encourage you to seek immediate medical attention.
Please bring your own face mask, water bottle and towel. Masks are required for entering, exiting,
socializing, and while working out.
You must leave the gym immediately upon completion of your "Open Gym" session.
Please be mindful of FIF floor markings indicating designated workout spaces and practice physical
distancing of at least 6 feet during your workout.
We, at Fight Into Fitness, will continue to work hard to provide a safe and healthy boxing gym for our coaches and fighters. As the COVID-19 situation changes, we are committed to keeping you informed of any changes that may impact your FIF experience.
Finally, yet most importantly, we, Coach Angel and Coach Makeda, would like to thank each of you for your support of FIF during this unprecedented time. It is your unwavering commitment, continued support, positive encouragement, and abundance of love that keeps us in the fight and going for the KO every round.
Thank you so much!
Coach Angel and Coach Makeda