Here are the steps we're taking for the safety of all FIF coaches and fighters: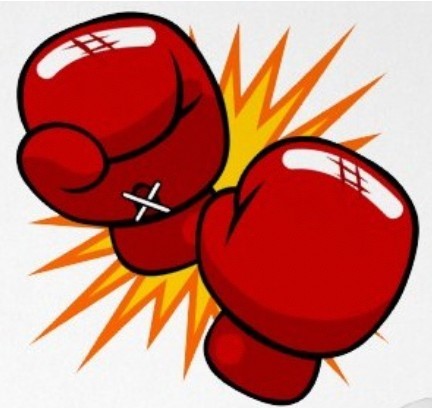 Based on the current guidelines provided by Montgomery County, we encourage wearing a mask inside of the gym when maintaining physical distance from others may not be possible.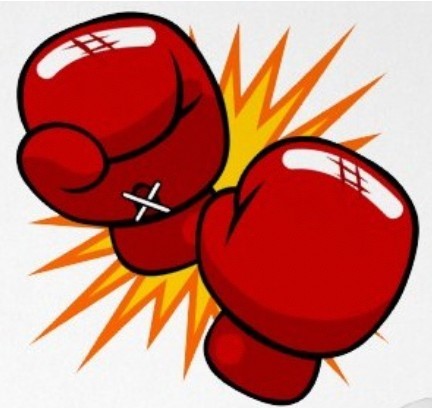 FIF will continue to clean the boxing gym every evening after closing, and during operating hours we will consistently wipe down high-touch areas (i.e., doorknobs/handles, cubbies, bathroom, and fitness equipment).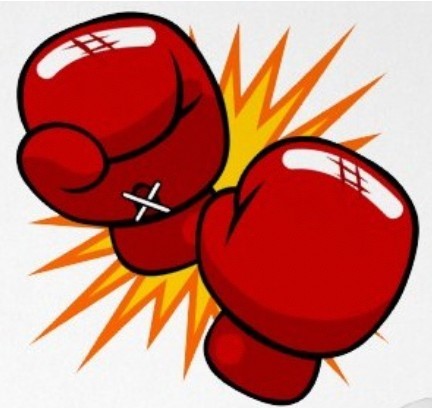 We have masks, hand sanitizer and wipes! We ask that you use available wipes to clean all equipment that you use while in the gym, and use hand sanitizer as you enter the gym, before touching anything, and as you exit the gym.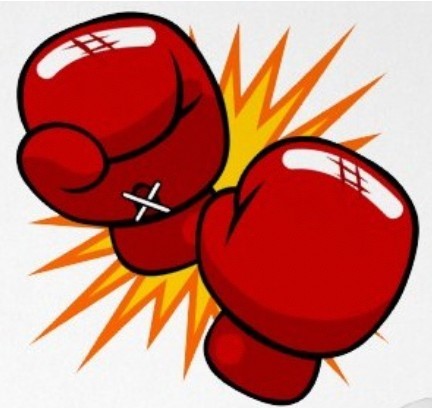 Loaner gloves and wraps WILL NOT be available. We will have new boxing gloves and wraps for sale, or you may bring your own boxing gloves and wraps.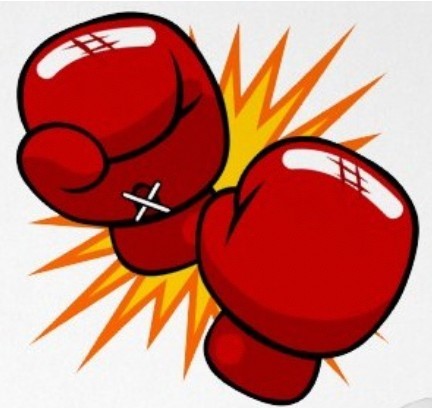 Floor mats will not be available for use. Please bring your own mat if you would like to use one.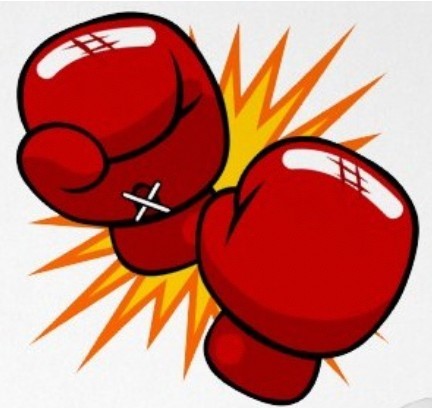 Restrooms will be available for use.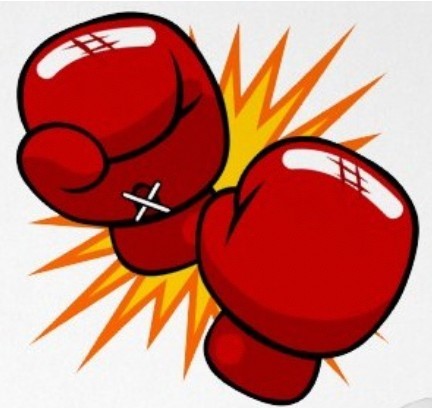 We ask that you minimize physical contact and continue to maintain a safe distance with coaches and other fighters.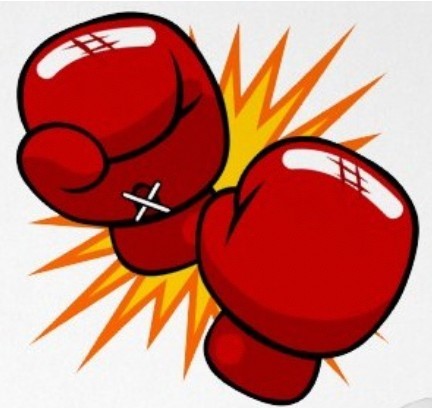 While in the gym, please follow the CDC's guidance on proper hygiene etiquette and practice.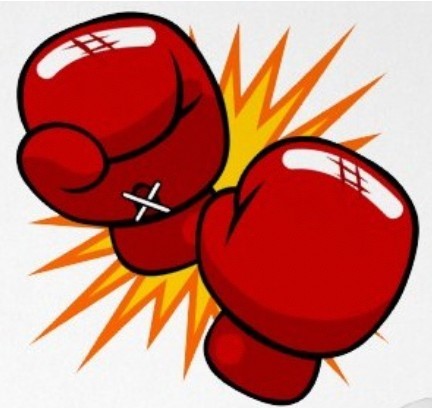 Until further notice, all group fitness classes will be facilitated online; following our virtual class schedule.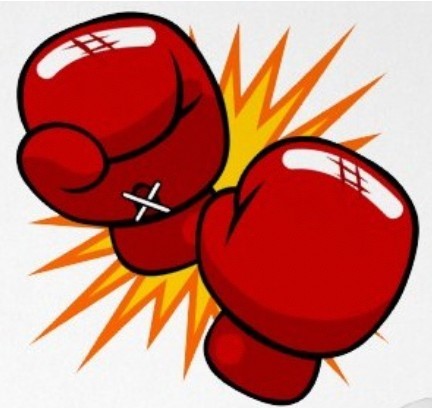 IF YOU ARE NOT FEELING WELL, PLEASE DO NOT COME INTO THE GYM.
We, at Fight Into Fitness, will continue to work hard to provide a safe and healthy boxing gym for our coaches and fighters. As the COVID-19 situation changes, we are committed to keeping you informed of any changes that may impact your FIF experience.
Finally, yet most importantly, we, Coach Angel and Coach Makeda, would like to thank each of you for your support of FIF during this unprecedented time. It is your unwavering commitment, continued support, positive encouragement, and abundance of love that keeps us in the fight and going for the KO every round.
Thank you so much!
Coach Angel and Coach Makeda